Total Solutions Provider
Toyota Material Handling, Inc. is committed to being your total material handling solutions provider. Forging strong relationships with automation technology companies and expanding its high-capacity line, Toyota can assist businesses in moving any material in your application – from port container to pallet to parcel. And as an innovator looking to provide every possible advantage to your business, Toyota's energy research arm, Toyota Industrial Energy Solutions, is constantly working to provide the latest advancements in forklift battery and fueling technology – including making Toyota Material Handling the first U.S. manufacturer to establish UL certification for an integrated lithium-ion battery and forklift solution.
An Industry-Leading Dealer Network
The foundation of Toyota's 360 Support promise, Toyota forklifts are backed by proven product support from an industry-leading network of dealers who offer a broad range of resources including: factory-trained service technicians, Toyota Genuine Parts, maintenance plans, safety solutions, and flexible financing packages through Toyota Commercial Finance. A North American network of 60+ authorized Toyota dealers and over 220 locations work together to offer industry-leading sales, service, and support to create partnerships for life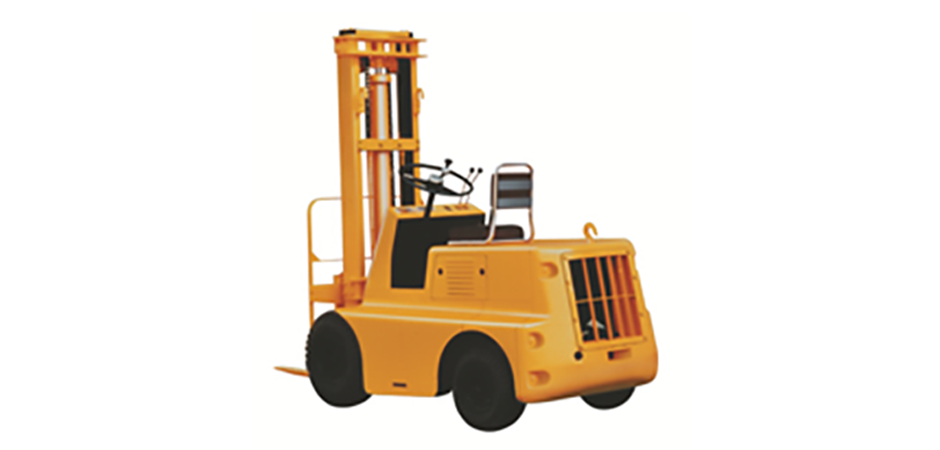 1956
The introduction of the Model LA 1-ton forklift, Toyota's first forklift model.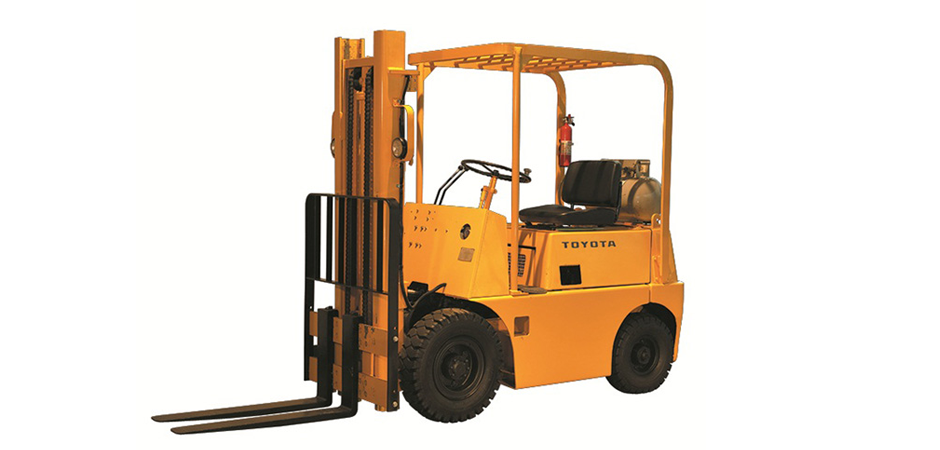 1967
Toyota establishes its first forklift dealership in the U.S. and sells its first forklift in the U.S.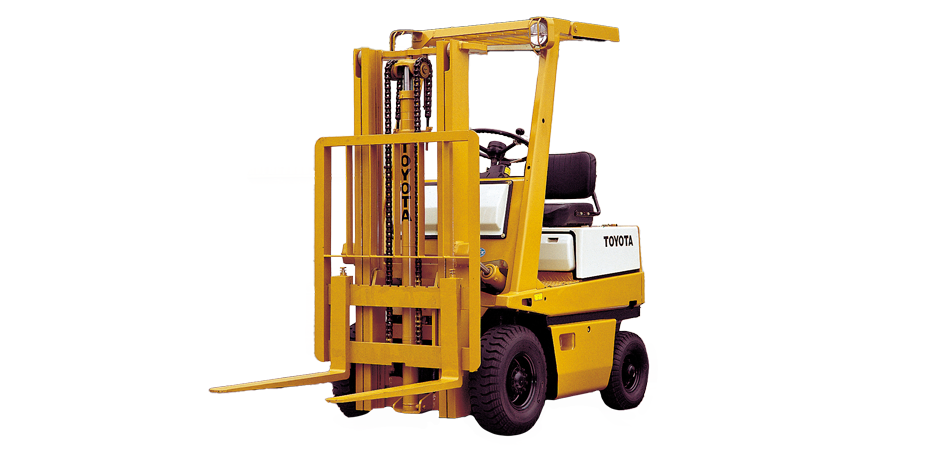 1975
Toyota's first electric forklift, the 3-ton series, helped reduce air pollution.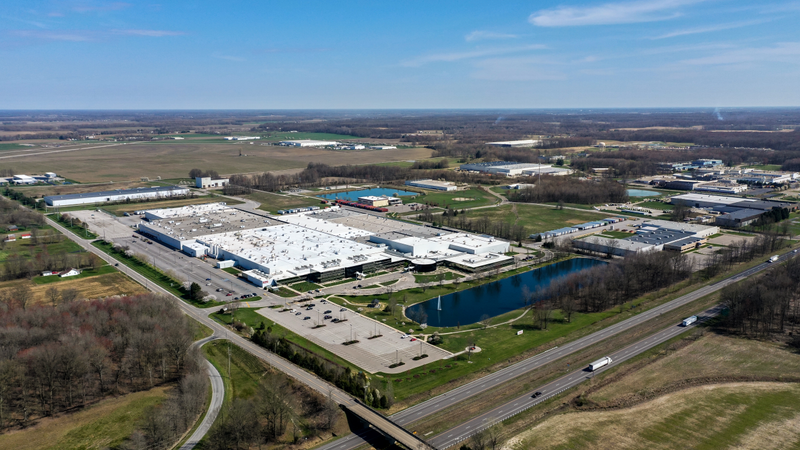 1990
Toyota's first U.S. built forklift rolls off the line at the state-of-the art Toyota Manufacturing facility in Columbus, IN.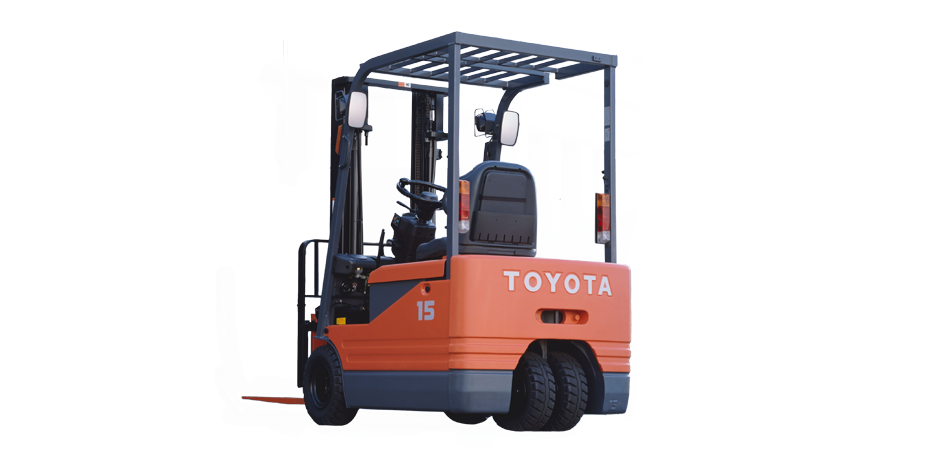 1991
The introduction of Toyota's new 5-Series electric forklift line with revolutionary SIT controller.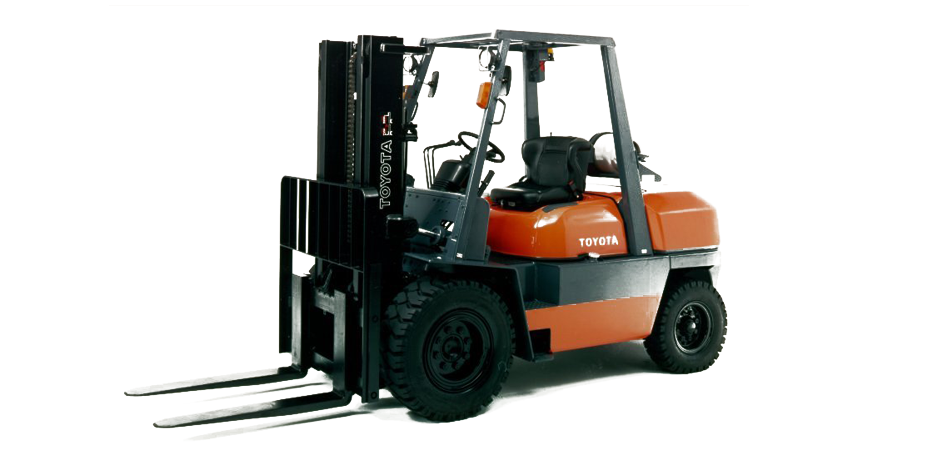 1995
The new 6-Series is introduced.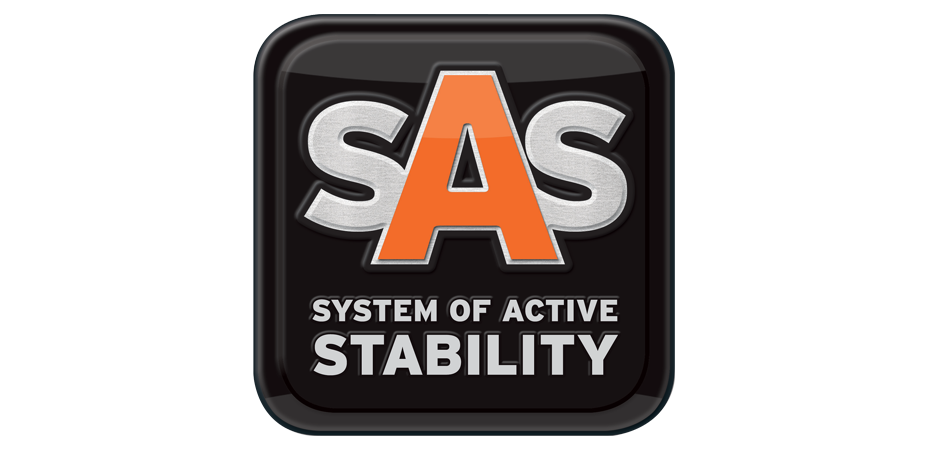 2000
Toyota launches revolutionary 7-Series internal combustion forklifts with world's first System of Active Stability (SAS).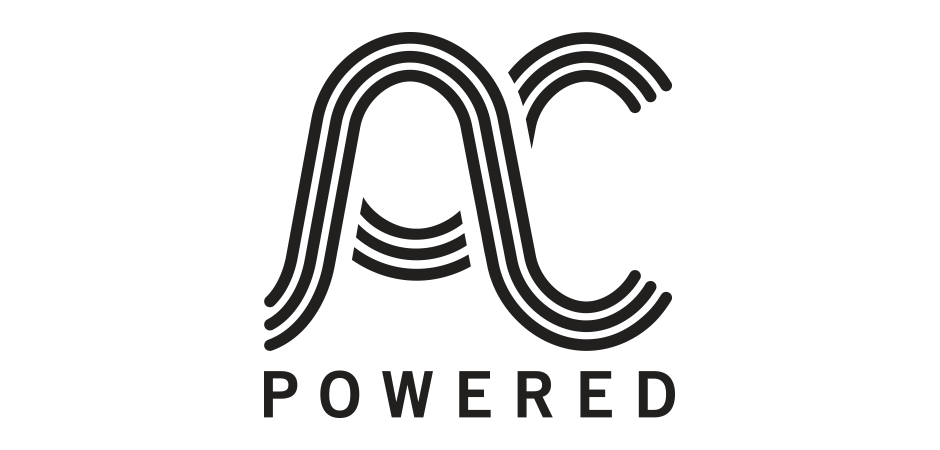 2000
Toyota becomes the first major forklift manufacturer in the U.S. to offer AC technology
Corporate Sustainability
Toyota's founding principle, the reason we exist, is to contribute to society while also remembering our core purpose in 'Helping People Carry The Load.' Toyota is passionate about serving our communities, giving our time, knowledge, and resources to support local organizations. We're equally committed to operating our business in a sustainable way, with the goal of shaping a brighter future for the planet we call home. Together, we're choosing to build a brighter, greener, and more sustainable tomorrow.  
Focused on Safety
Safety is Toyota's top priority, and the creation of the world's first System of Active Stability (SAS)™ is a testimony to that. Derived from automotive technology, SAS is able to electronically monitor forklift operations to help reduce the risk of accidents. When the SAS system detects instability, its advanced sensors simultaneously signal and engage the appropriate controller. The Active Control Rear Stabilizer, or the Active Mast Function Controller, adds stability and helps avoid accidents or injuries.