Forklifts Assembled in Columbus, Indiana
Assembled by American Workers
The Toyota Industrial Equipment Manufacturing (TIEM) campus totals 1,015,843 square feet of facilities sitting on 126 acres. Opened in 1990, the facilities include a National Customer Center and Training Center, manufacturing operations, and distribution centers for equipment and service parts. The total investment exceeds $117 million.
Since 1990, Toyota has manufactured over 700,000 forklifts in the U.S.A. Find your next U.S.-manufactured forklift today.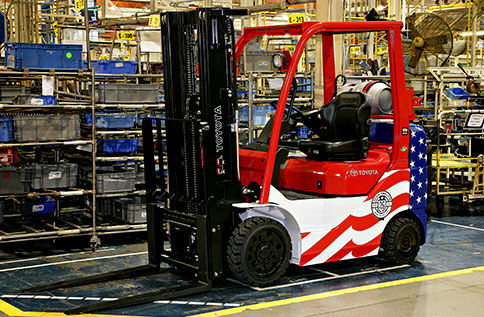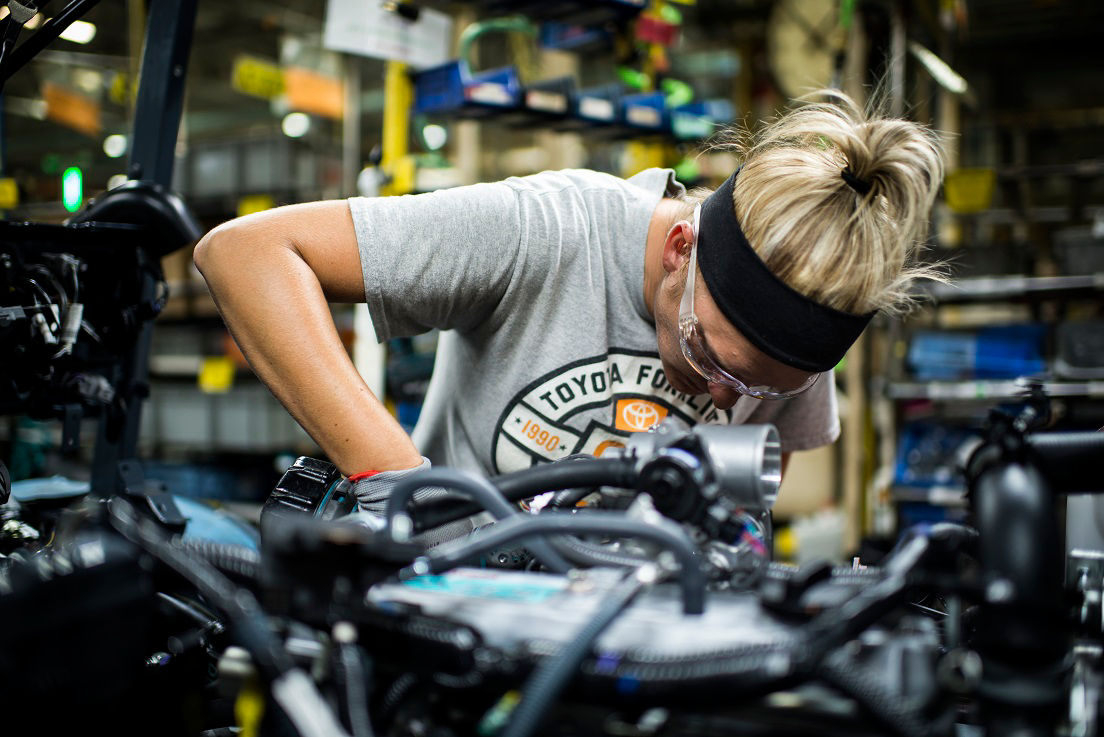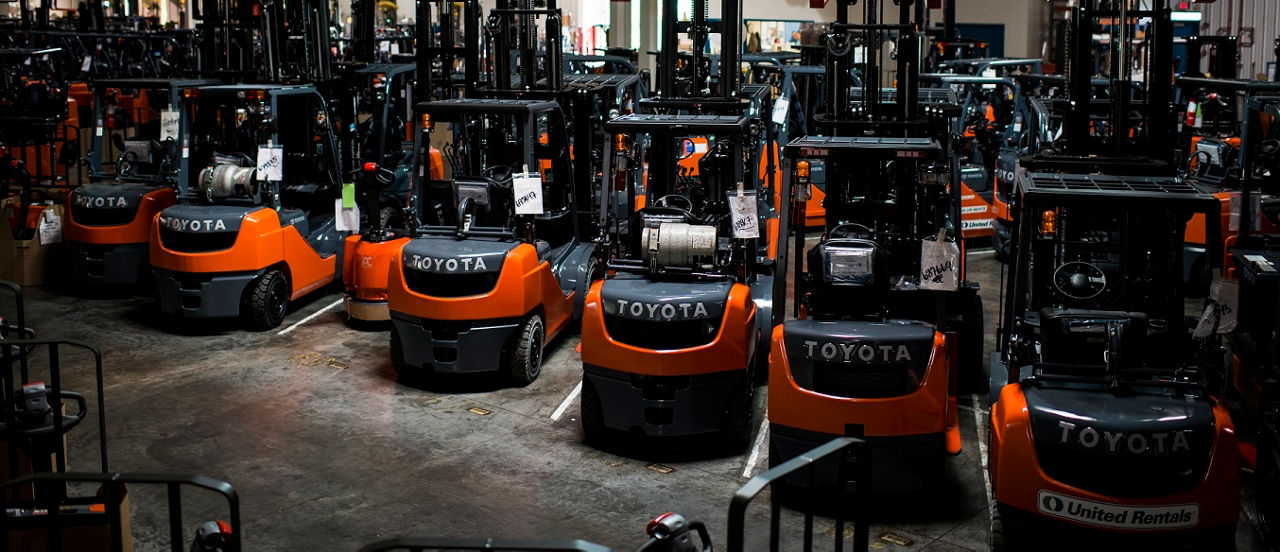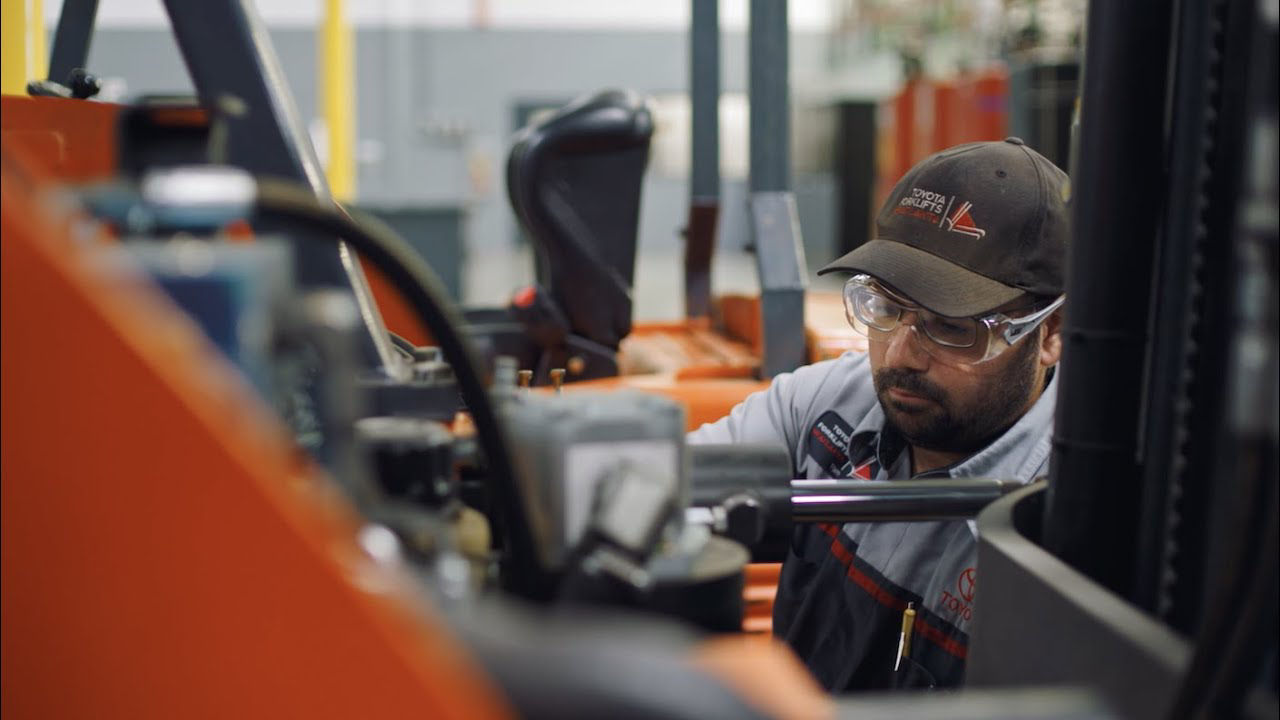 Toyota Production System
Toyota manufactures forklifts using the legendary Toyota Production System – the production philosophy carried throughout Toyota lines worldwide. TPS is founded in the principle to eliminate all waste and continuously improve. With Toyota Forklifts assembled in the American heartland, we make use of years of experience to deliver the best forklift to drive your success.
North American Presence
Toyota Material Handling is dedicated to serving the needs of businesses throughout North America. With the industry's leading network, you can find an authorized Toyota dealer in almost any part of the continental United States, Puerto Rico, and Canada. 60+ dealers with over 220 locations are there to service your material handling needs no matter your role in the supply chain.