Toyota Parts & Accessories
Replace Quality with Quality
All Toyota Forklifts are manufactured with Toyota Genuine Parts and Toyota STARLIFT components. To maintain the highest levels of safety and quality, any replacement part used on a Toyota Forklift should be a Toyota Genuine Part. Toyota parts have built a reputation for their high level of quality and durability people expect from Toyota.
Don't be fooled by imitators. The only place to source Toyota Genuine Parts is an authorized Toyota Forklift Dealer.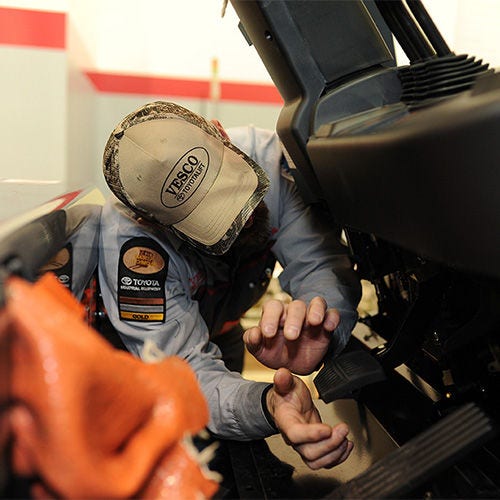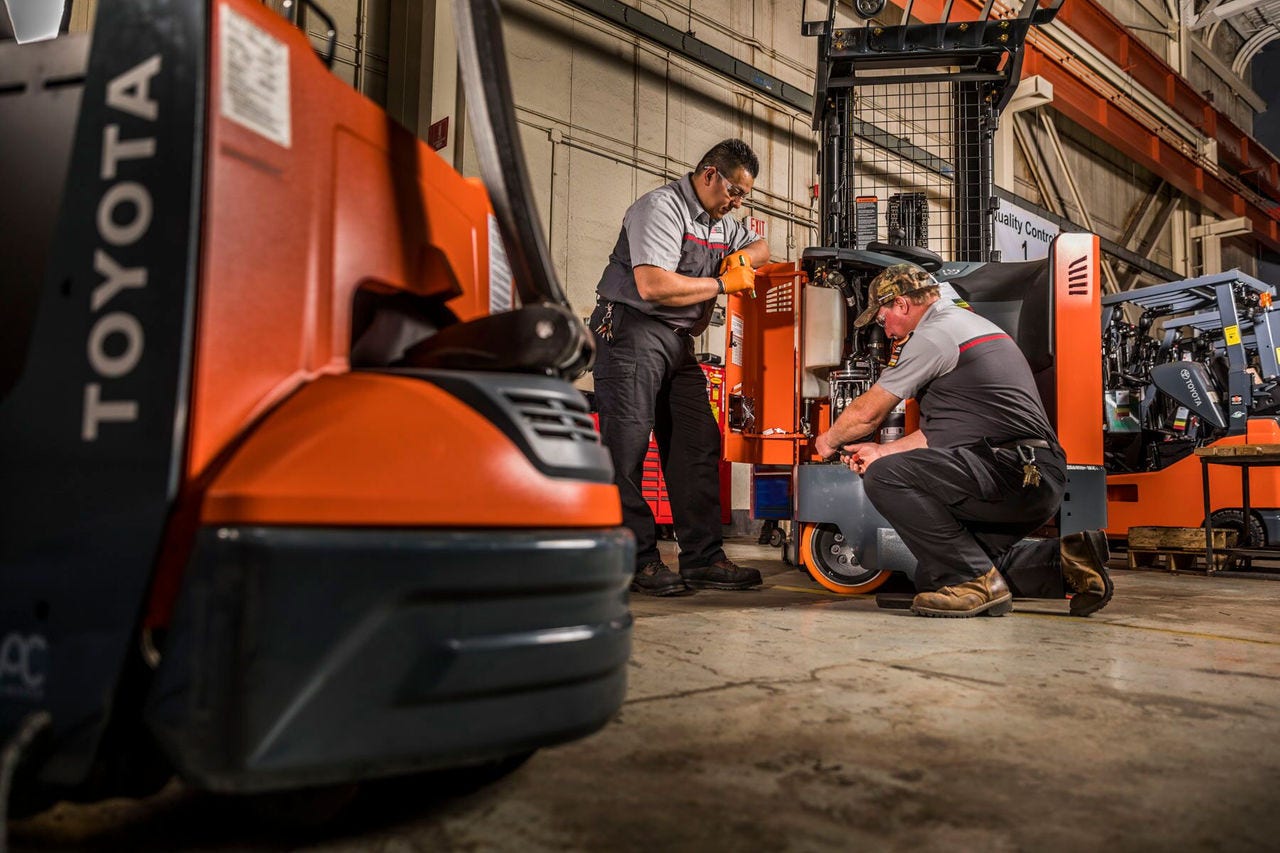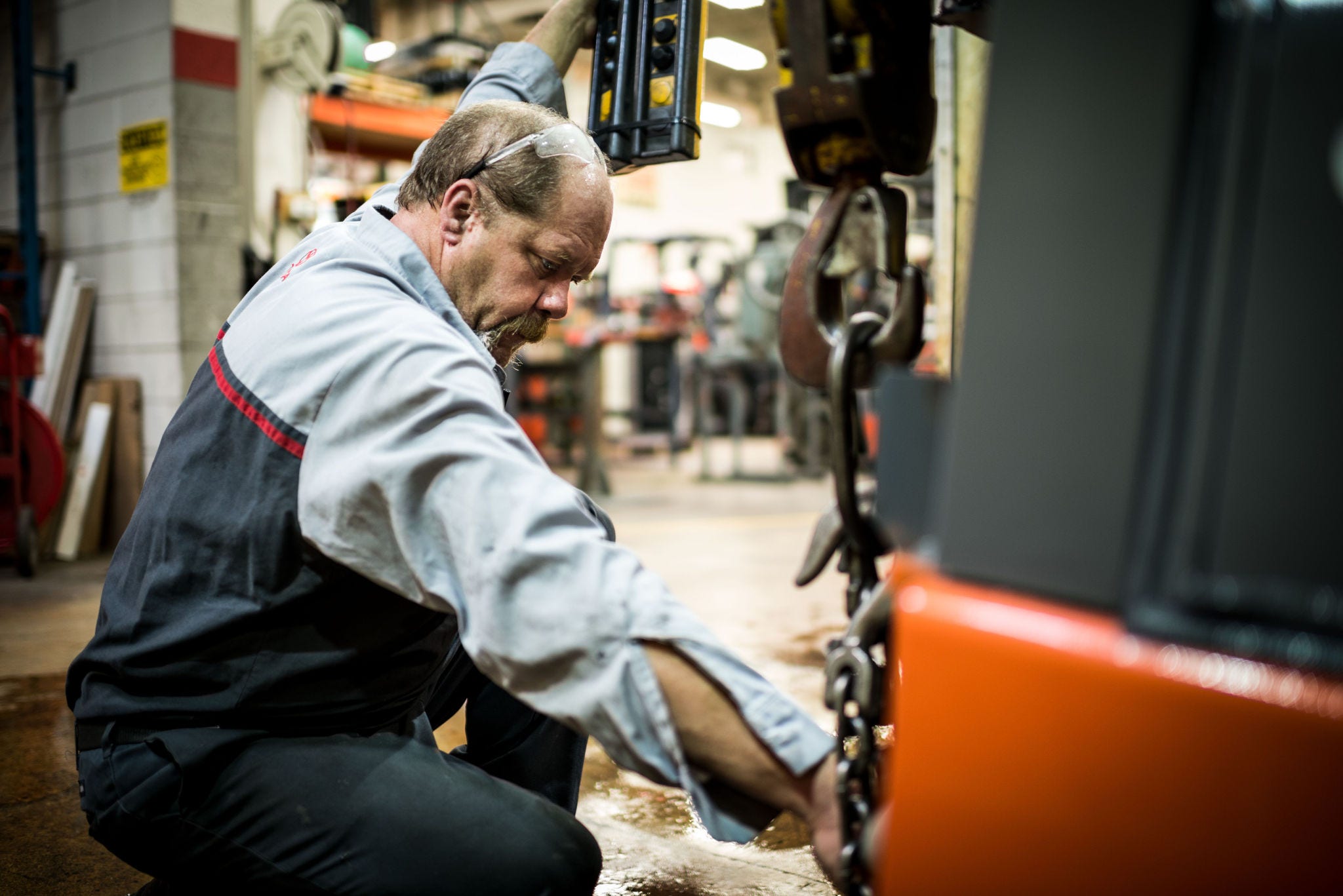 Built to Perform, Built to Last
When you purchase a Toyota Forklift, you purchase from the world's top selling brand. Toyota Forklifts come off the manufacturing line packed full of Toyota Genuine Parts. Toyota Genuine Parts are the core of Toyota Forklifts and the reason for their high quality, extreme durability, mind-at-ease reliability and financially-friendly best overall value. Every time you use a generic, will-fit part, you take away a little bit of what makes a Toyota Forklift a real Toyota.  To keep your forklift running as efficiently as possible, only use Toyota Genuine Parts from your local Toyota Forklift Dealer.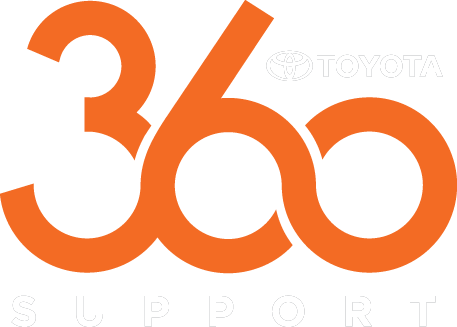 Toyota 360 is our promise to be your full solutions provider from the moment we begin a conversation and throughout the life of your ownership. With Toyota 360, you'll benefit from an industry-leading two-year parts warranty, support of over 65 dealerships, 3,500+ Toyota Certified Technicians, and a guaranteed 4-hour emergency response time. When you choose Toyota, we have more than your back – we've got you covered 360 degrees.