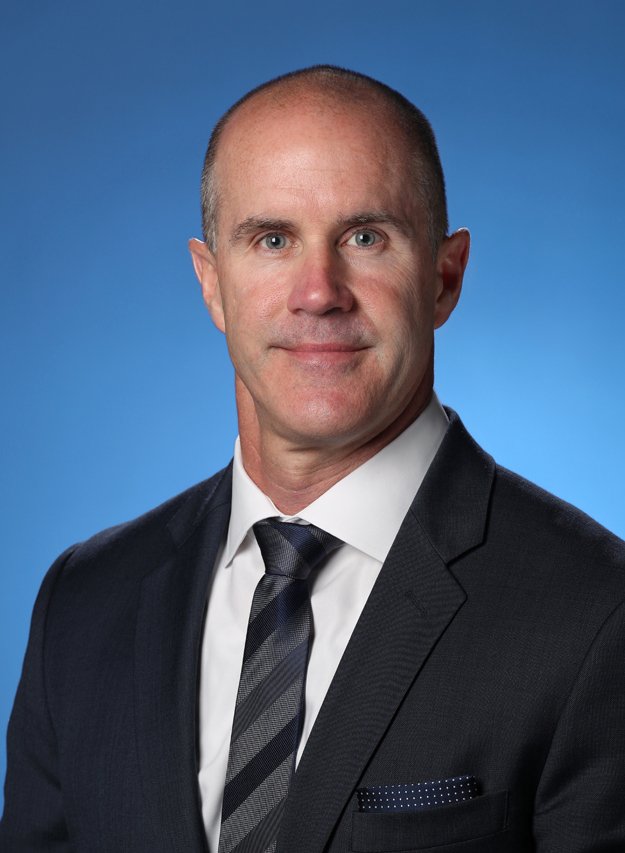 Director of Dealer Development
Bill Byrd is the Director of Dealer Development for Toyota Material Handling (TMH). Byrd's responsibilities include managing the relationships and agreements with the company's industry-leading network of independent and equity dealers.
Byrd has more than 24 years of experience in the material handling business, having served in roles such as Sale Representative, National Sales Manager, and General Manager of a forklift dealership.
Byrd began his career with Toyota Material Handling in 2016.  Since then, he has held several sales and leadership roles before joining the executive team. Most recently, Byrd served as Manager of Dealer Operations, was the National Manager for Dealer Sales, and the Senior Manager of National Account Sales.
Byrd holds a Bachelor's of Science degree in Finance and Marketing from the University of Tennessee at Chattanooga.  Byrd was Army Officer having served with the 101st Airborne Division and 3rd Ranger Battalion.  Byrd also served in Operation Desert Shield – Desert Storm.
Byrd resides in Greenwood, Indiana with his wife, Patty, and his two daughters.