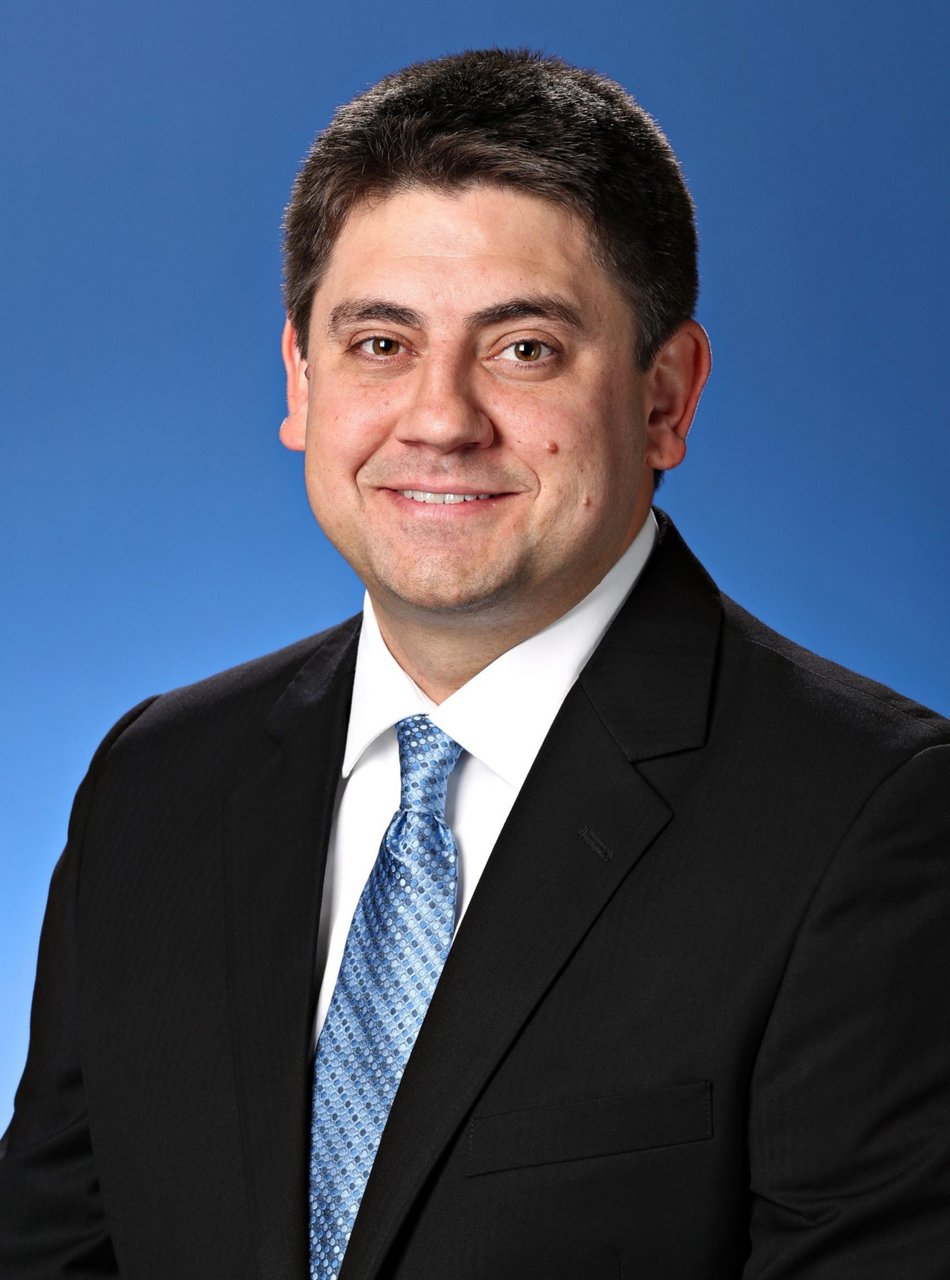 Brian Egloff is the Director of Engineering for Toyota Material Handling (TMH) and oversees the Production Engineering, Design Engineering, and Maintenance teams. In this role, his responsibilities include planning and execution of improvements for the company's production operations and the design of new options and custom engineering solutions for Toyota customers.
Egloff began his career with the company in 2005. Since then he has held several engineering and leadership roles before joining our executive team in 2019 to serve as the Director of Operations. In that role, Egloff and his team were responsible for Manufacturing and Environmental, Health, & Safety (EH&S) at the company's Columbus, Indiana headquarters.
Egloff has been instrumental in advancing Toyota's production and sustainability efforts, including the preparation and execution of the plant vision plan, increasing plant capacity and introducing new technology to the company's production operations. Through these efforts, TMH has achieved a significant increase in daily production while ensuring high quality and on-time delivery of the industry's best material handling products.
Egloff has a Bachelor of Science degree in Mechanical Engineering Technology from Purdue University. Egloff and his wife Regina live in Scipio, Indiana with their two children, Nolan and Greyson.