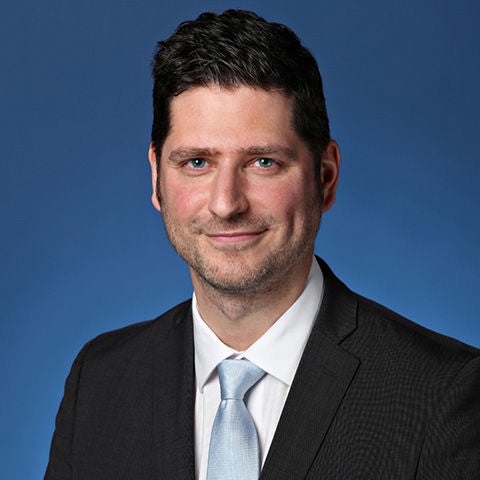 Vice President of Sales & Marketing
Jaksa Pejnovic is the Vice President of Sales & Marketing for Toyota Material Handling (TMH). 

Pejnovic and his team are responsible for managing the sales of Toyota forklifts at all authorized Toyota Material Handling dealerships in the United States and Canada. Pejnovic also oversees the dealer network development, market representation and dealer financial reporting for all TMH dealers. 
Pejnovic joined the executive team in August 2016, and previously served as the Director of Accounting and Finance, Pricing, and Strategic Planning. In that role, Pejnovic and his team were responsible for all accounting and finance functions at TMH's corporate headquarters in Columbus, Indiana.
He also managed all of Toyota's industrial forklift, automated guided vehicle, and equipment pricing. As the director of strategic planning, he coordinated with leadership and management to align with TMH's master strategic operating plan to sell the industry's best material handling products.
Pejnovic joined TMH as the assistant controller in 2013 and was promoted to controller in 2015. Prior to joining Toyota Forklifts, Pejnovic served 12 years at CNO Financial Group in a range of finance positions.
Pejnovic has been active in the business finance community for over 20 years and is a recognized leader in the material handling industry. He is a licensed CPA and a member of the Indiana CPA Society.
Pejnovic has a bachelor's degree in finance and business from Marian University and an MBA from Butler University, both in Indianapolis. He resides in Indianapolis, with his wife Camila and two sons, Oliver and Luca.