Let us take your career to new heights! Toyota Material Handling Heavy Duty (TMH-HD) is a Toyota Industries Company. Toyota provides employees with the opportunity to make a meaningful impact through innovation and creativity in an unmatched culture and working environment.
Our associates enjoy a rich culture where respect for people, teamwork, and continuous improvement are our founding principles.
We are in search of talented people that envision being a part of our winning team. Through our employees and products, TMH–HD is part of the Toyota Material Handling team that helps move the world.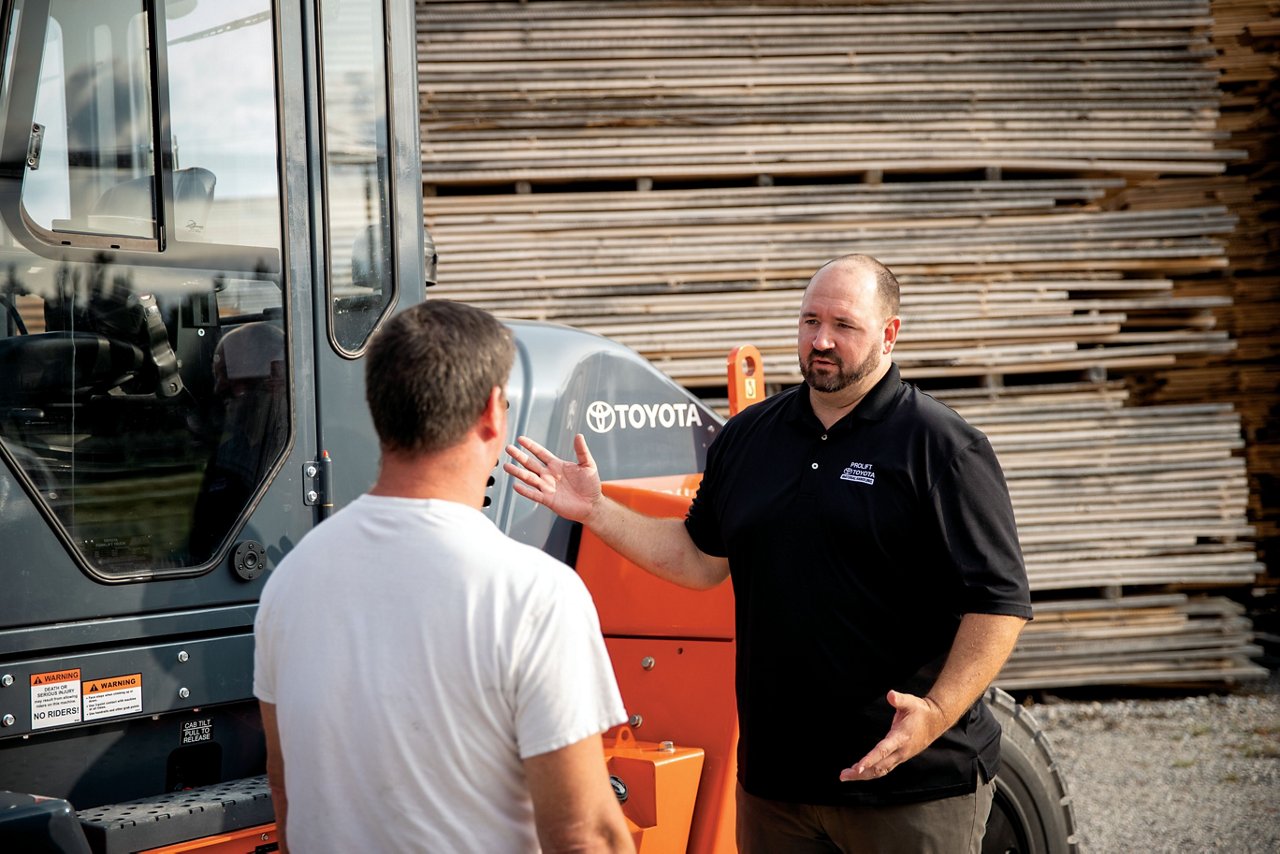 Toyota Material Handling Heavy Duty Division
Employee Benefits
Toyota is proud of our large and diverse workforce who support and contribute to the company. We seek people committed to excellence with talent, skill, and innovation. We offer a competitive salary with comprehensive benefits, and a pleasant and challenging work environment. Additional benefits include:
Medical, Dental & Vision Insurance
401(k) with Employer Match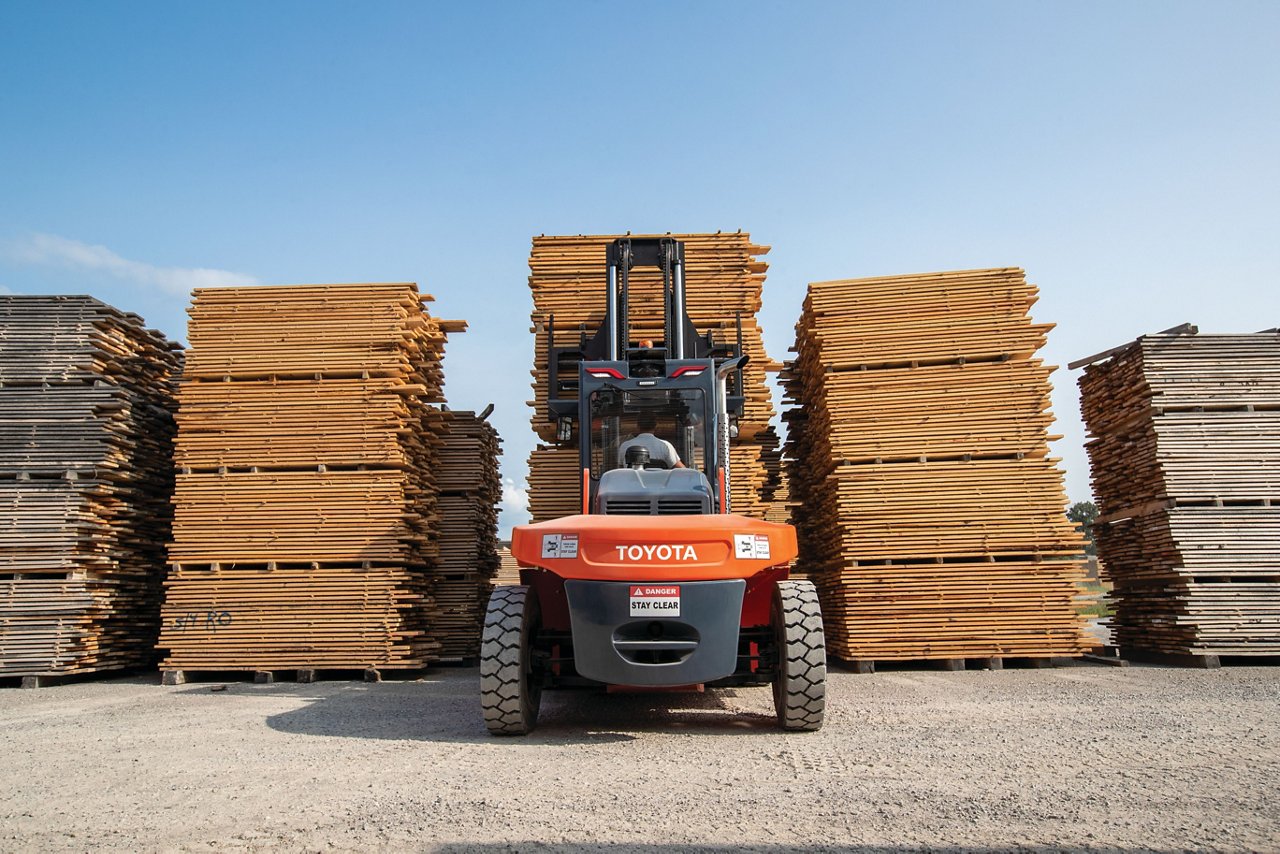 Toyota Heavy Duty Forklifts
Below are a few of the high-capacity forklifts Toyota Material Handling Heavy Duty makes.